No space, roommates and Zoom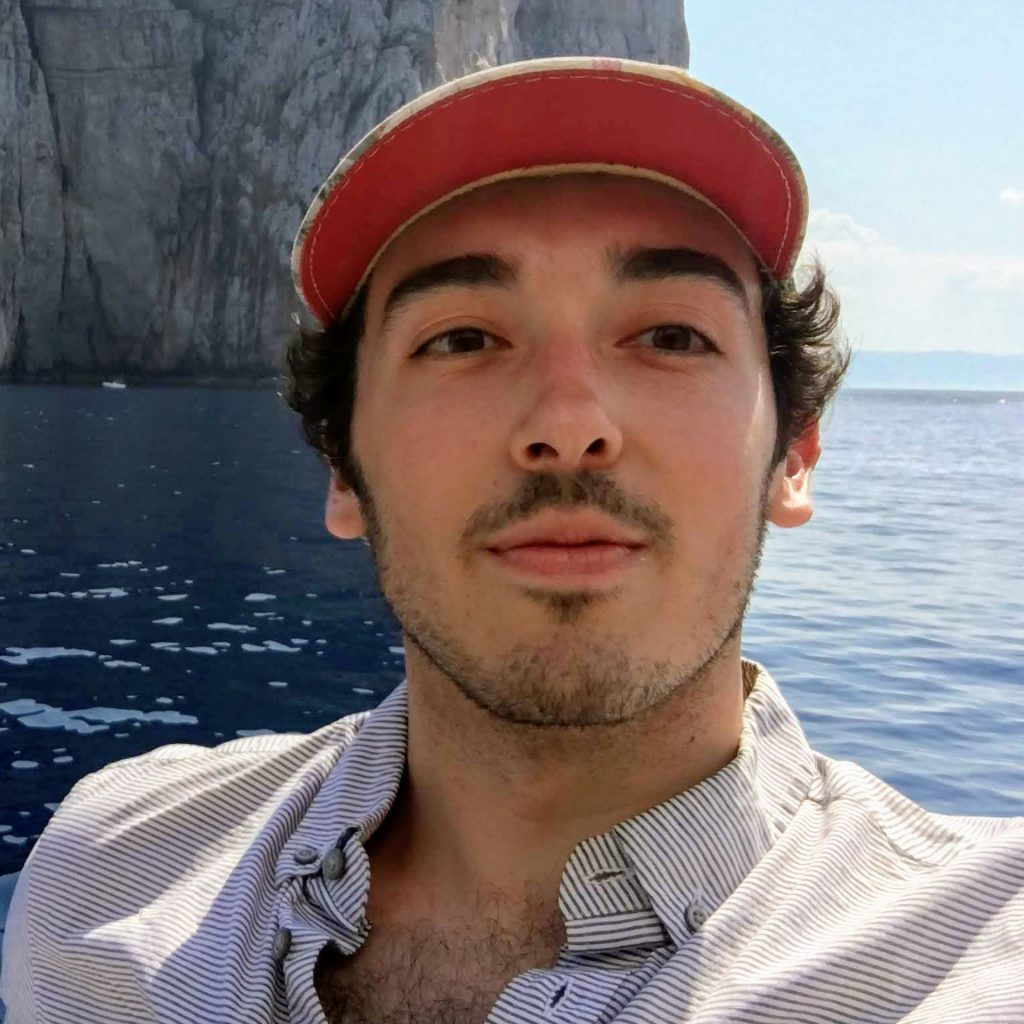 Gabe Freeman is a 26-year-old User Experience Researcher who started at Facebook late last year, after having worked in a conventional office at a B2B software company. All was well. But now he has to work from home, along with three roommates! We talk about how he's adapted, how he's staying sane, and how he keeps Zoom conferences looking professional while working from (gulp) his bedroom.
Episode Notes
Connect with Gabe:
Links to things we talked about:
You can subscribe on your favorite podcatcher app — Apple Podcasts, Google Podcasts, Overcast, Stitcher, Spotify, TuneIn and PocketCast — or wherever you normally listen.
And if you like what you hear, please leave us a review on Apple Podcasts. It helps other people like you find us! Just click the link that says "Listen on Apple Podcasts", then select a star rating and let people know what you think. Thanks.